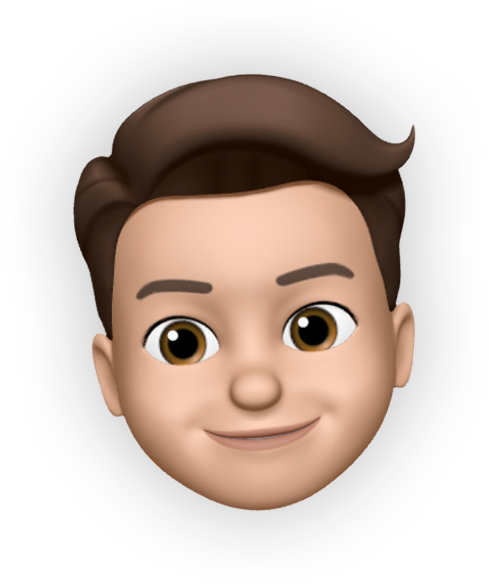 I'm a Romanian UI/UX Designer living in Italy. I'm passionate about good design and intuitive user experience.
When I am not designing I like to travel and take photos with my iPhone, write design related articles on designsphere and curate design freebies for DesignerMill.
You can find my Resume in PDF format here.